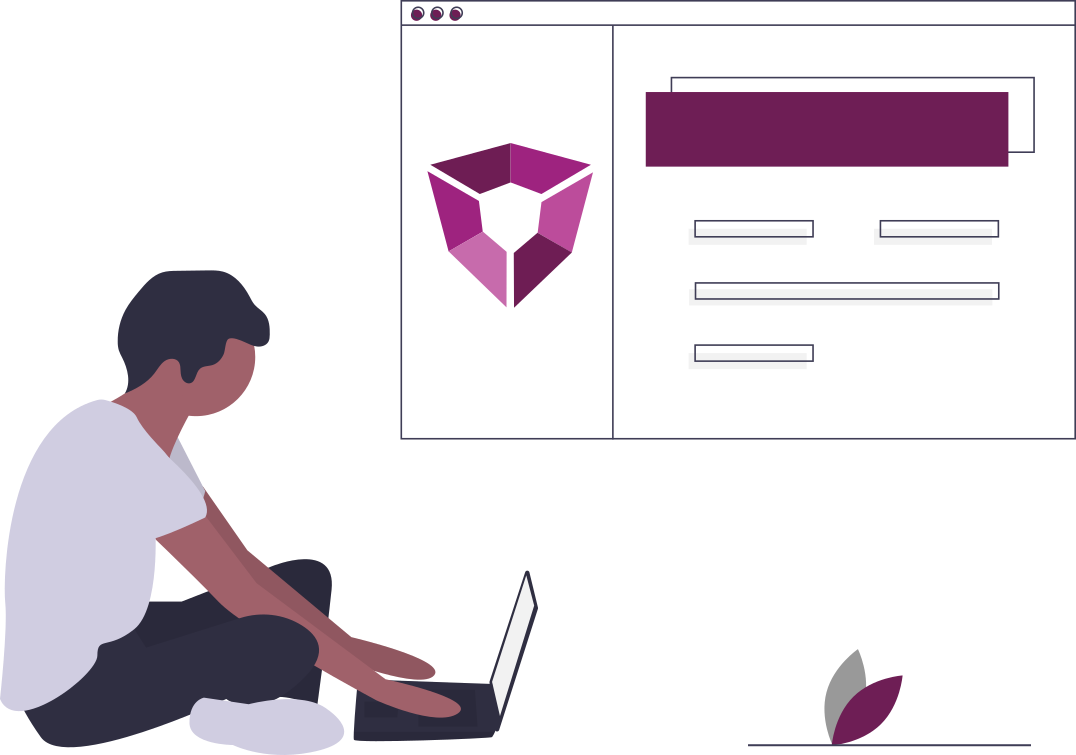 Petro.ai 5.0
Analytics Delivery Engine
Platform
Reference guide for the administration of Petro.ai and how to easily import and use your company's data.
Apps
Documentation for data-driven modules built by experts at Petro.ai and our partner organizations.
API
Enjoy the dev experience of Petro.ai + API, use Petro.ai components in external apps, and develop custom software on Petro.ai.